Easy And Convenient Payments
Online payment methods have made fee payments quick, safe, speedy, and smooth. The users can make payments from anywhere through an internet-enabled device. They can choose their preference of payment, i.e. options like a credit card, debit card, e-wallet, UPI or internet banking.
Fees management is a tedious task for schools and colleges. They have to manage different payments like course or tuition fees, scholarships, exam fees, hostel fees, bus fees, etc., which are often paid through separate modes. This can be a time-consuming process for the office admin. With an online fee management system, the user can create multiple fee heads and automatic reminders on their due date. The user-friendly solution helps to schedule different fees such as tuition fees, transportation fees, exam fees, etc. The teachers/admins will have options to collect a part payment, late fees penalty & even to allow discounts on special cases.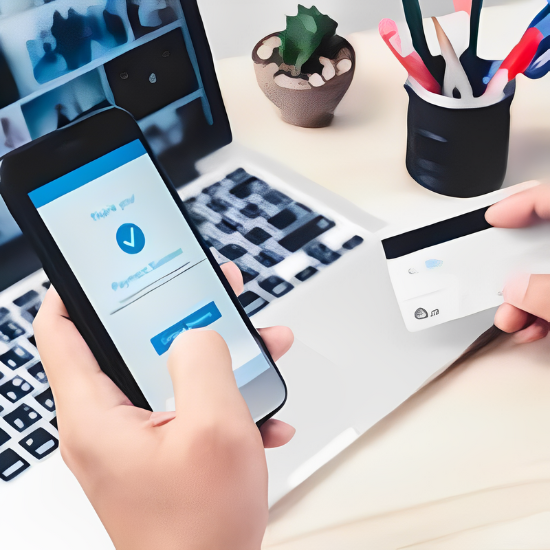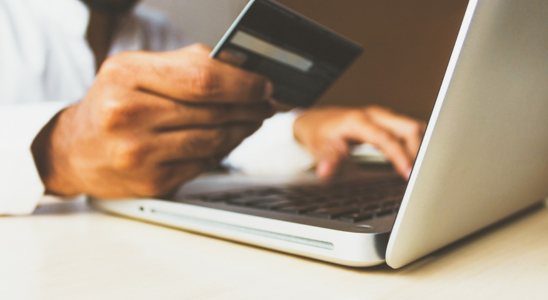 A school fee management system automates the collection of fees from students. Being an online platform, the system manages tuition fees, miscellaneous fees, project fees and other charges for student services. An online payment system enables tracking of the fees paid via the Digital Campus Labs software. Users will get confirmation notifications about their payments. They can view/download the transaction history of all paid/failed payments and also access their account statements all the time. This increases the transparency of payment procedures and reduces billing errors.
Automated Receipts & Reports
The world has become more digitized. Now, nobody wants to stand in line to submit fees and get the receipt. The fee management system users will get instant updates, acknowledgement, & invoices on fee payment. They can download and save reports in PDFs or any other available format. The system also provides management reports for real-time fee collection & due reports. Automated daily reports keep the school management updated on fee collection under different heads.