SMS messaging is today the fastest and most effective communication tool for businesses and service providers not only for business. This is likely due to fast and instant deliverability, and high open and response rate. Today every person carries their mobile phone all the time which means you can reach them through SMS at any time.
The education sector can benefit greatly from using bulk SMS service; it's a great way to build a relationship with students, parents, and teachers. There are several benefits of SMS messaging services in the education sector.
SMS messaging is the best way to attract and retain students and parents across schools and university campuses. It helps all the parties to get informed at the right time and ultimately makes an educational environment more efficient and productive.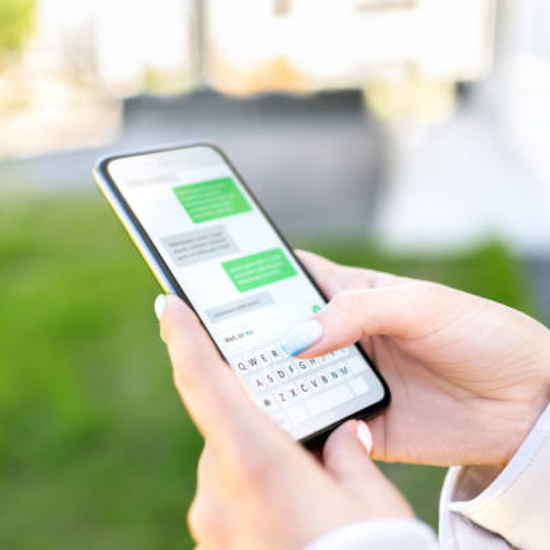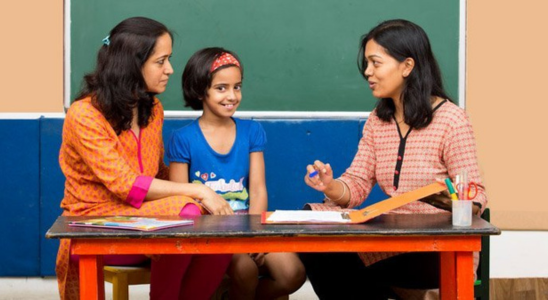 Parent-teacher meetings encourage students to work on themselves, improve their academic performance and widen their skills. They get a sense that their teachers and parents are observing them closely and rooting for their best performance. Parents generally live a very busy life, and there is a possibility that they will forget about parent meetings (PTM) or important school dates; with the help of text messaging, parents can receive timely gentle reminders about upcoming patents – teachers meetings. Timely parents meeting is good for the development of the students.
SMS Messages For Weather Alerts And Emergency Alert
Communication is an important process and the best activity going in all organizations. To have an efficient workplace, communication also should be in the proper mode. SMS massaging is crucial in an emergency. Text messaging alerts for weather and in an emergency can save a life. Weather conditions can affect travelling and can cause accidents also. Simple text alerts to parents and school management can save students' life. Notifying parents and students immediately of any cancellations or closers of school, giving them plenty of time to make alternative arrangements.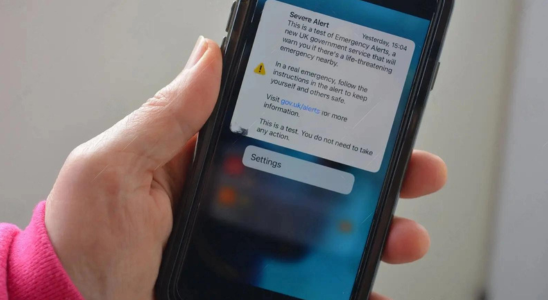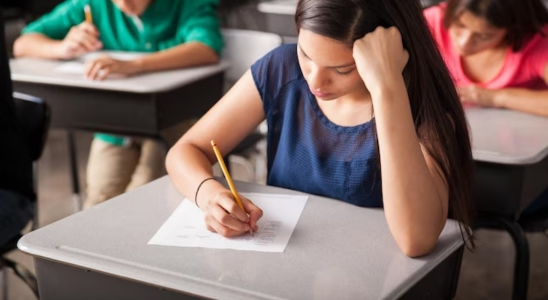 Bulk SMS is very useful in exam times to remind students about exam dates, locations, and times and this is also a great way to inform students about last minutes changes in the exam timetable or location. Exam reminders help students manage their time effectively. By receiving reminders, students are reminded of upcoming exams, allowing them to plan and allocate their study time accordingly. This helps in avoiding last-minute cramming and ensures a structured approach to exam preparation.
In an emergency, when the school authority requires urgent attention, such as if a child gets sick, injured, has an accident or requires an immediate disciplinary procedure. In this situation, parents are likely to be far more receptive to an SMS than a telephone call. It means you can reach them quickly through an SMS alert. An SMS includes all the facts and information about the incident. It gives parents peace of mind and avoids confusion, and ensures everyone is aware of the altered schedule.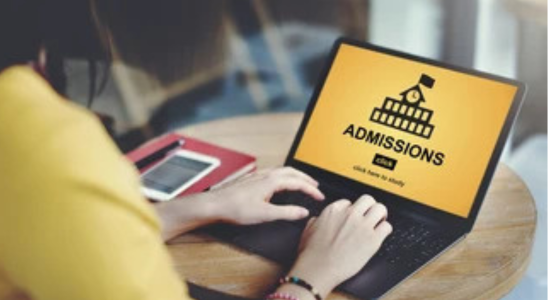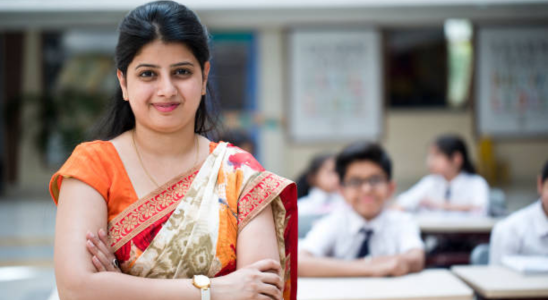 SMS is also can be used to stay in contact with staff and teachers. Simple SMS messages can let them know about upcoming important dates and events. Having school staff contact numbers readily accessible to parents facilitates effective communication, engagement, problem-solving, and collaboration. It empowers parents to be actively involved in their child's education and ensures a supportive and inclusive school environment.