Smart Attendance Management System
Advantages of Smart Attendance Management System
Reduce paperwork and save time and money with mobile and Smart attendance management system.

Eliminate duplicate data entry and errors in time and attendance entries.

Improve visibility to track and manage student attendance & absenteeism across multiple campuses.

Real-time status tracking of leave requests.

Automatic calculation of leave and reward points accrued.

Easy attendance recording and Biometric based attendance system.

Track the attendance of teachers and staff, assign work and manage the allocation.

Keep the parents informed about the student's performance via Email & SMS alerts.

Auto-generate various types of reports of class or student attendance.

Increased security and confidentiality with role-based permissions to users.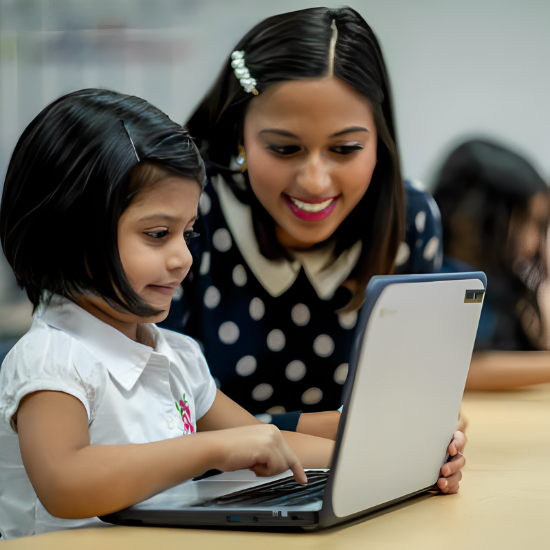 Because you don't need a lot of different vendors or systems, instead, you just need one system that can solve a lot of different problems. Your institution may use siloed systems, and although student expectations have evolved, your student information system and learning management are based on obsolete technology. Your leaders have difficulty making decisions because data is tough to get. You cannot rely on legacy products in the quickly changing higher education industry; rather, you need a platform that can adapt to these changes. The Digital Campus Labs is a protected, all-encompassing, and future-ready educational platform.
Digital Campus Labs, an attendance management system, provides a powerful solution for schools and higher education institutions to reduce staff workload and improve efficiencies with an automated time and attendance system. It works to ensure attendance is maintained by performing a cycle of activities that analyzes student absences, looks for solutions to correct, sets targets for improvement, seeks working interventions, and finally assesses solutions.